Our Stress Management and Wellbeing Programmes are Designed to Reduce Stress, Increase Resilience, and Decrease Problem Behaviour in Employees.
They say that an ounce of prevention is worth a pound of cure. What that means is that we should all aim to get in front of our problems, as opposed to simply trying to "fix" them after they arise. We help businesses prevent problem issues while building stronger employees.
Helping Employees Overcome Traumatic Incidents and Bounce Back Faster Through Counselling and Support.
Let's face it. In business and in life, the unexpected happens. We can never prepare for every situation that occurs. What we can do, is immediately take charge and do whatever is necessary to provide the help, support and guidance needed to make sure every employee affected survives and thrives.
Our nationwide employee counselling team are there to support your employees going through a bereavement, a death in service or any traumatic incident.
Executive Coaching to help Foster New Ideas, Increase Retention and Develop a Healthy Corporate Culture.
Businesses often succeed or fail at the management level. With so many responsibilities, it can be hard for managers or executives to understand which skills they need to improve or focus on in order to motivate their employees and thrive together as a team. We give them the resources they need to succeed.
Stress Awareness and Mindfulness Workshops For All Employees To Help Identify and Reduce Workplace Stressors and Increase Productivity.

From Executive, to Manager, to Employee, stress is prevalent in the workplace. CSG provides Stress Awareness Workshops to help those at all levels manage their stress levels, and ultimately perform better, leading to increased profitability.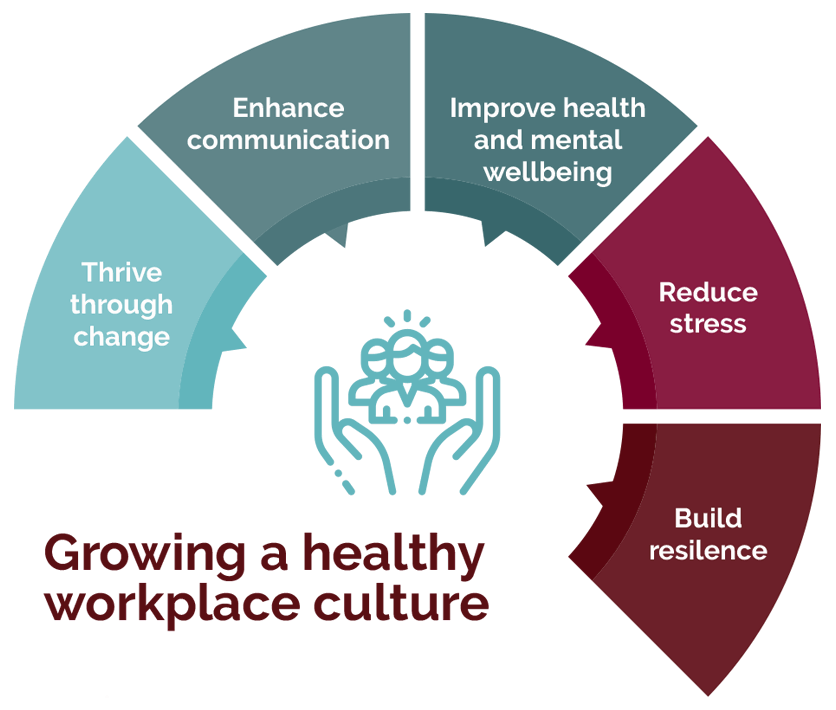 Keep Up to Date
Easy tips to help reduce stress and increase productivity in your organisation, delivered straight to your inbox!
Support Hotline. Speak to Carole Spiers personally or a
member of the CSG team on: +44 (0) 20 8954 1593