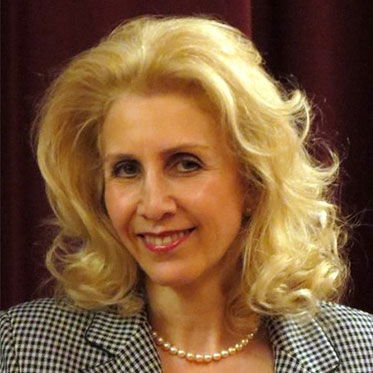 CEO /Founder CSG
(FISMA, FPSA, MIHPE)
CEO and Founder of CSG. Carole is recognised as a world leading authority on wellbeing and stress at work. She is the media's first choice for comment on workplace stress issues and best-selling author of Tolley's 'Managing Stress in the orkplace' and 'Show Stress Who's Boss!' Carole's focus is on developing a healthy workplace culture through the successful management of stress and organisational change – all of which is underpinned by a compelling philosophy reinforced by her own xperience as an Expert Witness before the UK Courts.
Carole's charismatic style of combining inspiration with insight has made her a sought-after international keynote speaker working with equal success in the UK, Europe and the Gulf region.
She is Chair of International Stress Management Association (ISMA) UK , (a charity and professional association) and founder of National Stress Awareness Day.
Carole is a Fellow and Past President of the Professional Speaking Association, London.