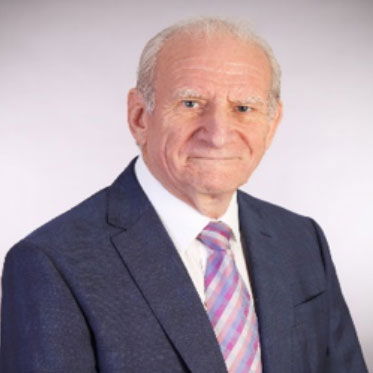 Wellness Consultant
(MA, MSc, FHEA)
John's expertise lies in the area of managing stress and building psychological resilience. His strong academic background together with his solid commercial experience has led him to develop counselling skills and coaching facilitation
programmes including Emotional Intelligence to senior managers to help them grow and motivate their teams and increase performance and productivity.
As a qualified coach and coaching supervisor, he offers coaching to senior board members who need to play to their strengths and clarify personal and organisational
values.
John is a Human Givens Psychotherapist and Hypnotherapist and holds four Masters degrees. He is a principal Teaching Fellow at the Faculty of Medicine, University of Southampton. As a Fellow of the Higher Education Academy, he is also a regular contributor to professional publications.