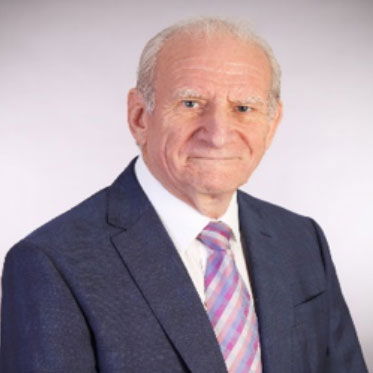 Trauma Consultant
Gerry is a Psychosocial Care and Trauma Response Specialist working in the areas of Post Trauma Stress, Stress Management, Mediation, Bullying and Managing Violence and Aggression in the Workplace.
Gerry served 30 years in the Metropolitan Police and has personal experience at several major disaster scenes including Lockerbie, the Kegworth air crash and the Marchioness Riverboat Disaster. He was the leader of Heathrow Airport Body Recovery and Identification Team, which was the forerunner of what has now become the National Disaster Victim Identification Team.
Gerry has experience of training emergency services personnel, voluntary agencies and those in commerce in the whole subject of managing disasters and major incidents, including the roles of all relevant services and how they should all co-ordinate their activities.