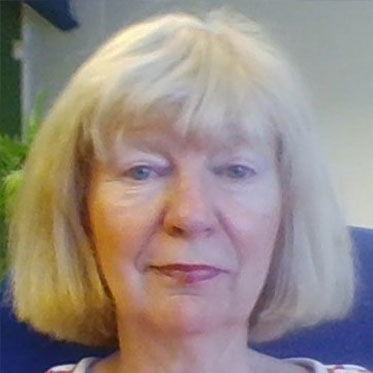 Stress Consultant
(RGN BA MBA MISMA MRSPH SIIRSM)
Jessica is an experienced Trainer and Consultant who is passionate about helping to reduce and manage stress and improve wellbeing and resilience within the workplace. She has extensive experience of the cause and effect of stress within the workplace. She has specialised in stress at work, bullying, sickness absence, culture change and leadership.
Jessica is the author of two books – Stress Management for Carers and Feel Great: How to Manage Stress and Enjoy Life.
She provides IIRSM approved Stress Risk Assessment and Stress-related courses and consultancy and works with clients to develop an effective wellbeing programme for their staff. Jessica works closely with Directors, HR and Health and Safety to ensure there is a proactive approach to a resilient and healthier workforce.