Why work with us
Mentally healthy people are happier, more engaged and more productive. Businesses are acting now to support the wellbeing of their team and create more productive and profitable businesses.
For any organisation, attracting the right talent is essential, but retaining that talent is fundamental to sustainable business performance. More than ever, top talent is being lured away by the competition. Make sure they KNOW you value them by providing them with these critical resources that your competition isn't. They'll feel like a valued asset, not just another number, and that is truly priceless.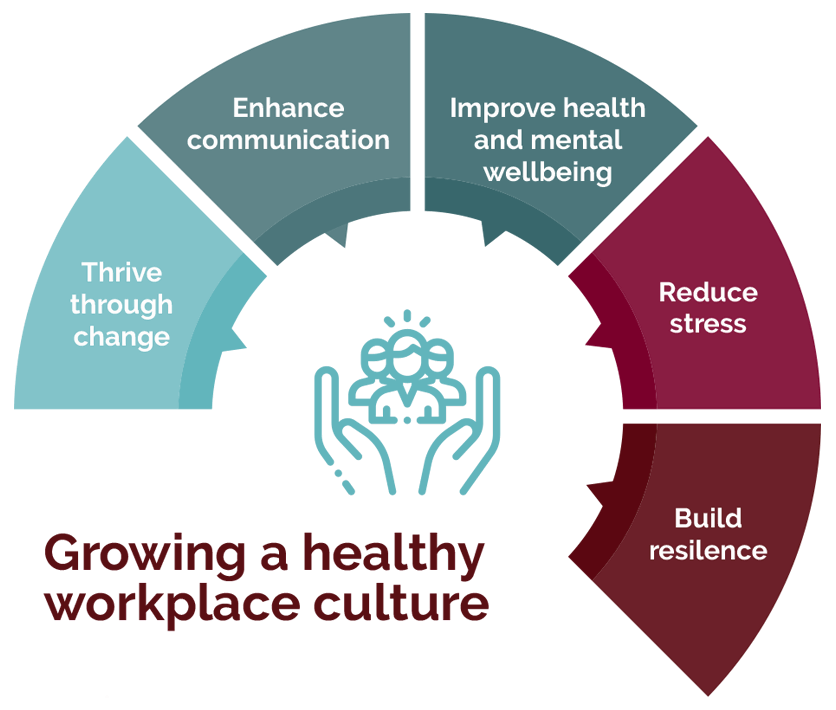 Keep Up to Date
Easy tips to help reduce stress and increase productivity in your organisation, delivered straight to your inbox!
Support Hotline. Speak to Carole Spiers personally or a
member of the CSG team on: +44 (0) 20 8954 1593