The two main types of change that businesses face are …
Change brought on by circumstances

Change that is planned for growth
Change management systems are important for organisations to have in place as they allow your business to plan and embrace change, rather than waiting and reacting when it does come about. They are also vital because they help to navigate your employees through turbulent times. We humans have not evolved well enough to welcome change. In fact, we fear the unknown, and we resist making adjustments for it because we're happy being stuck in our old ways. What we forget though, is that the old way was once the new way for somebody!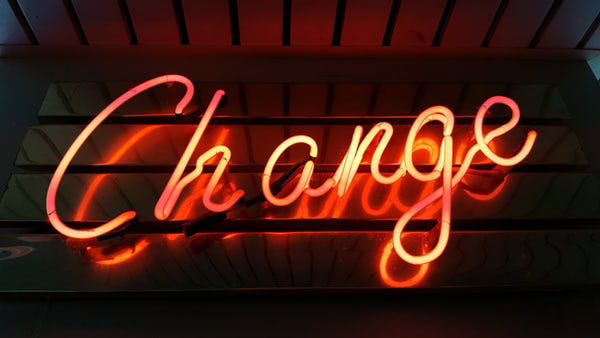 Change management processes give you the opportunity to involve your employees right from the beginning, to implement procedures and adjust to them in order to improve. Preparing for, and being able to adapt to change is critical for the success of the implementation, and therefore the success expected to result from it.
If you think about every job you've ever had, it's most likely never been steady. There's always something that will tip the apple cart. Whether it's a new employee, new technology, an updated job description or a new ordering system. Change is constant which is why it can't be avoided. At one time or another, you will need to face change and learn how to deal with it.
In order to protect the organisation and your employees from the negative or unwelcome aspects of change, change management processes can help you. Take these steps toward an effective change management process.

IDENTIFY what is being changed. This might seem obvious, however clarity is required in times of ambiguity. What people do know becomes vital when heading into a period of uncertainty. Focus your team and your actions by highlighting clear and measurable goals. Know the resources needed and the individuals you will be relying upon to see the process through. This allows for a united team and a solid foundation which will make the process easier, clearer, and more successful.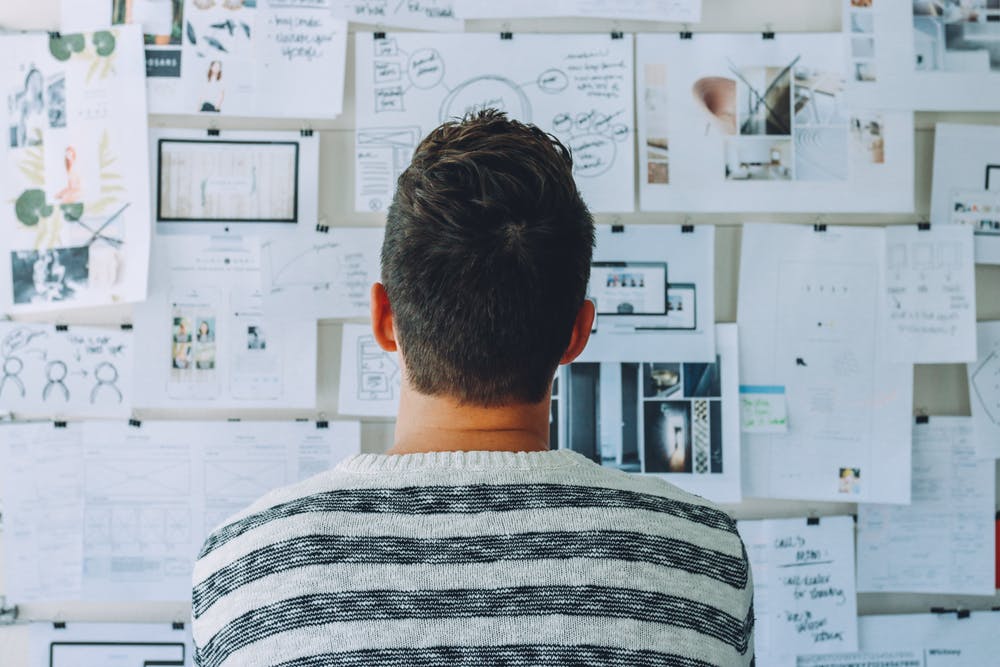 PRESENT a strong and coherent plan to all stakeholders. These individuals may be required to direct and finance the procedure, provide support and encouragement for it, and implement it seamlessly in place of already established systems. In order to accommodate this, your plans must allow for extra time, patience and communication.
PLAN for change! This doesn't mean having a rough idea. Be specific about what changes are coming, how they will be implemented, and why they're in place. It's like writing a story- you need to know the beginning, the middle, and the end. You can't start off without an idea of how the narrative will unfold. You know the characters you'll introduce, the journeys and arcs they'll make, and when and how the plot thickens. In your version, you need to know the resources, the objectives and the costs. This is a step-by-step process, not an overnight success. Outline the steps you will take with quantifiable targets and analysis. This allows you to have control over change, which will instantly reduce the anxiety and fear that strikes people under these circumstances.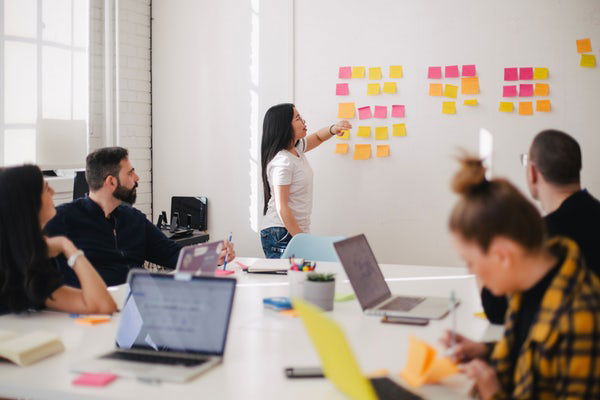 PROVIDE resources and evaluate data. Knowing which resources and what funding is required will be essential to knowing what to expect. Consider what might need to be addressed and implemented during, and after the process such as retraining and re-thinking practices. Clear reports on progress will enable effective communication and measurable success.
COMMUNICATE throughout the entire process. You must try to establish an open channel for communication that works two ways. This will enable an outlet for employees to share feedback, alert you of any problems, and understand what is working and what isn't. You must be transparent to allow your team to have faith in your ideas and trust in your actions.
MANAGE resistance, dependencies and risks. These three things have the ability to derail progress and lead to the failure of the endeavour. However, their existence can be reduced in acknowledging where they stem from – fear of the unknown. There is risk and uncertainty when coming into contact with change. The best way to manage this is by preparing for it. Preparation will be the key to a smooth, seamless transition.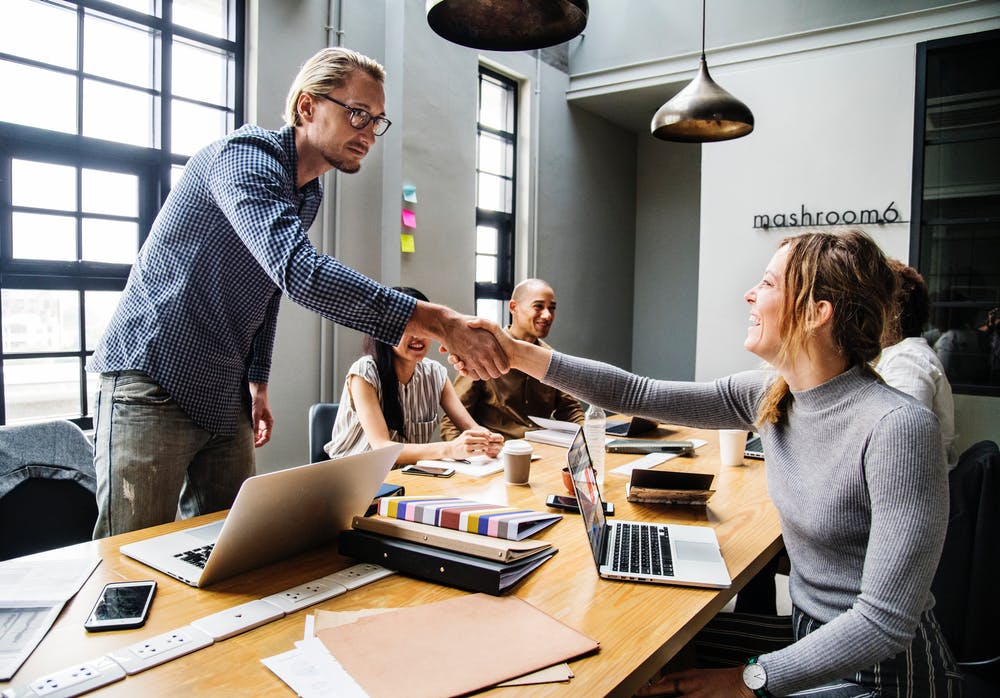 CELEBRATE success and learn from failure. Provide praise for teams and individuals who have contributed and helped. This will aid in the adoption of your change management process and in tackling change itself. A team who feel valued and receive reinforcement for what they do well, will be more productive, united and reassured.
REVIEW at regular intervals. Revise plans, make amendments where necessary, and aim to continuously improve. Change is ongoing, so you should never find yourself standing still. There is always something to be done. This should run down the centre of the endeavour along with communication. It will allow you to identify failures and keep working towards success!
The sooner you get your team on side and buying into the change, the sooner your company can start the new chapter. If you struggle to be convincing as a leader or you find it difficult to embrace and talk about change, you could benefit from our Senior Executive Masterclass Programmes. Here, you will learn to view change as an opportunity to motivate your teams and keep them on side. Change management processes will make the transition from the old chapter one of ease, clarity and success.